Healthcare
The Right Venue for Any Audience
LISTSERV lists can be completely open to the public for anyone to join or closed so that only the list owner can add subscribers.
Public lists can be used by healthcare organizations to disseminate important information to the public, including healthcare policies and pandemic alerts.
Private lists are ideal for health research, sending confidential documents or discussing topics that require a high degree of privacy.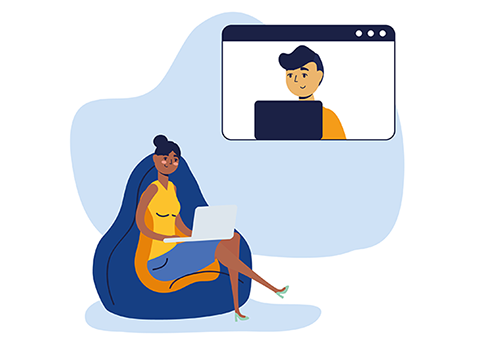 Integration Designed to Handle Your Every Move
LISTSERV works with your existing IT infrastructure and allows you to:
Upload or link contacts from the data sources you already have, including databases or email contact lists
Design your lists to dynamically reflect all of your database updates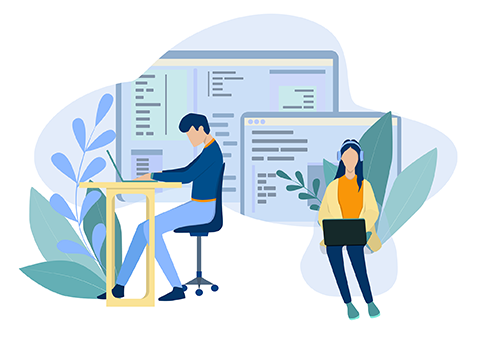 Keep Your Communications Secure
LISTSERV offers top-of-the-line security, deliverability and privacy features, allowing you to:
Limit access to the password-protected interface depending on the user's location
Scan all messages for viruses before distribution to keep your email lists safe
Achieve HIPAA compliance by using our on-premises option to keep confidential patient information on your own servers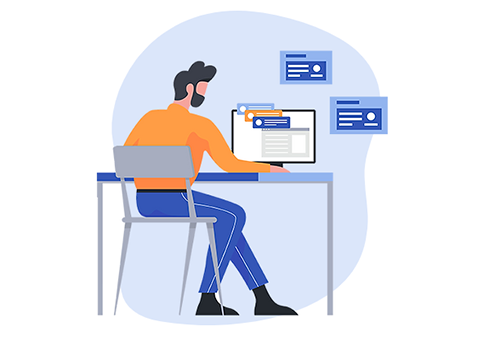 Handle Recordkeeping with Confidence
LISTSERV offers comprehensive archives for every list, allowing you to:
Keep an automatic record of your communication
Search the archives to find what you're looking for at all times
Make the archives public and turn them into a blog or online forum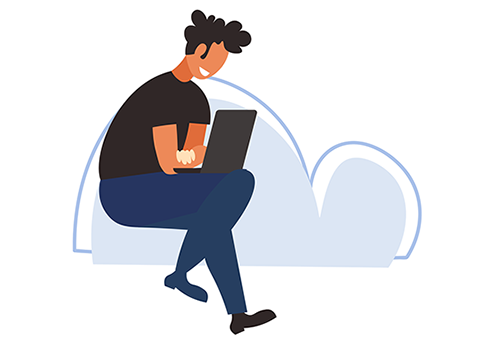 You Do Important Work.
Let Us Help Grow Your Support System.
Do it all with LISTSERV Maestro, your all-in-one hub for email marketing and communications, perfect for:
Citizen and patient communication
Gauging community opinion about proposed policies and initiatives
Surveying stakeholders

American Psychological Association
The APA uses LISTSERV software to distribute the PracticeUpdate newsletter, which provides professional resources to 60,000 licensed psychologists and graduate students.
With LISTSERV, the APA is able to serve the medical community effectively and efficiently. The newsletter contains information and tools to help psychologists build and diversify their practices, the effects of regulations on psychology practice and updates on important legislative developments.
The newsletter is laid out in HTML format, with photos, links and article summaries designed to attract readers' attention and facilitate skimming to allow busy psychologists to easily and quickly access the content that best meets their needs.
By using LISTSERV software to disseminate PracticeUpdate, the APA shares important information with members in a cost-effective and timely manner and saves money on printing and mailing costs.
570 Lists
Including Newsletters and Campaigns
16 Years
Using LISTSERV Software
"
"
"GSI is truly a patient-driven organization, held together by the bonds of our email groups, which serve as our support system. Each and every person who associates with GSI through our LISTSERV discussions leaves a lasting piece of information and history for those who will follow in the future."
Ginger Sawyer – Gastrointestinal Stromal Tumor Support International