Business
Harness the Power of Every Conversation
LISTSERV makes it easy to stay connected and promote engagement with your customers and stakeholders. You can:
Send email newsletters
Distribute important alerts to customers
Send event invitations
Receive feedback from clients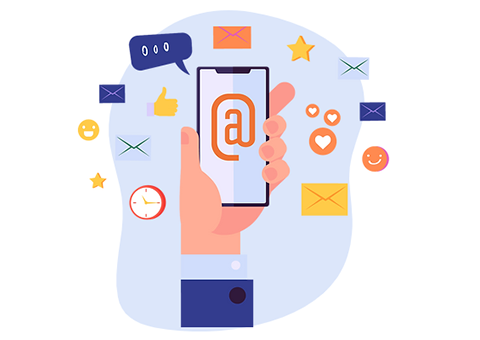 Integration Designed to Handle Your Every Move
LISTSERV works with your existing IT infrastructure and allows you to:
Upload or link contacts from the data sources you already have, such as databases or customer contact lists
Design your lists to dynamically reflect all of your database updates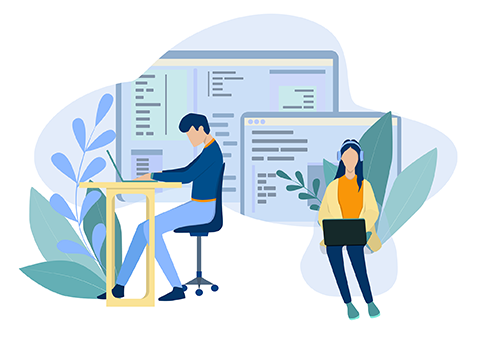 Organize the Chaos and Get to Work
LISTSERV has a powerful web interface outside of your inbox, which makes it easy to:
Create any number of email lists for your departments and work groups
Configure your lists to be open to the public or limited to your team members only
Assign list owners and moderators and manage your subscribers
Take advantage of the searchable list archives to find what you're looking for at all times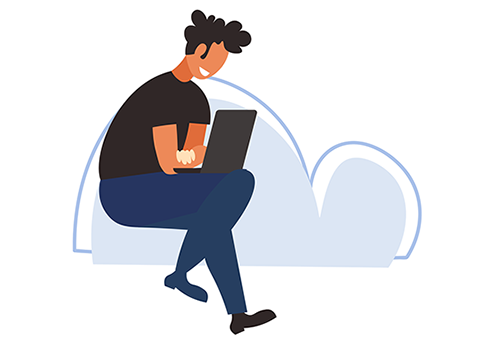 Collaborate and Connect
LISTSERV provides a quick and secure way to keep your departments connected, allowing you to:
Collaborate within and across departments or office locations using internal discussion groups
Keep creativity flowing and let your team members brainstorm about projects and company goals
Mirror your organizational chart by using superlists and sublists to ensure that the right communications are shared with the right people at the right time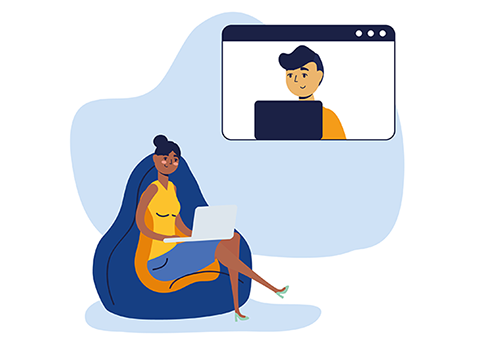 Security You Can Count On
LISTSERV scans every email for viruses before delivery to protect your subscribers.
Equipped with a password-protected user interface, LISTSERV ensures that only authorized users can send messages.
Choose an in-house LISTSERV software solution and easily connect to your existing data sources, including LDAP and Active Directory servers.
Delegate list moderators to supervise mailings to ensure that they properly represent your company standards.
Maximize the Impact of Your Communication with Maestro

Get the most out of LISTSERV by adding Maestro to your plan, perfect for:

Gauging customer interest in your products or services
Client demographic segmentation
A/B-split testing for potential new products or designs
Automated drip marketing campaigns
LISTSERV in Business
For more than three decades, businesses from all industries have used LISTSERV to foster effective communication with stakeholders. Internally, two-way LISTSERV discussion lists have helped companies to keep creativity flowing by providing a quick and secure way to brainstorm about projects and company goals. Company leaders have used LISTSERV to keep an organized structure within their businesses to ensure the right communications are shared with the right people at the right time. As the popularity of remote working rises and workers may be separated by geographical distance, businesses use LISTSERV lists to keep departments and project groups connected.
On an external level, companies have used LISTSERV to stay connected with community members. Two-way LISTSERV discussion groups have been used as a platform for customers to discuss their love for and opinions about company products, find out new ways to use them and provide product feedback. Company leaders also use one-way LISTSERV lists as their official means of communication to distribute important information such as yearly financial reports, new product releases and newsletters. No need to search for company updates on the web, the best part is that all of these official communications appear right in subscribers' inboxes.


Work Group
Collaboration


Stakeholder
Communications


Community
Building
"
"
"By meeting the needs of Harris Interactive's software developers and technicians rather than just supporting marketing, L-Soft's software is mission-critical to our entire operation."
Leonard R. Bayer – Harris Interactive