Education
Cultivate Communication
LISTSERV offers discussion groups that can be customized to fit your needs. Whether your lists need to be public or private, big or small, LISTSERV has your back. Discussion groups are indispensable for:
Academic collaboration and study groups
Sharing documents among research teams
Collaborating on fundraising initiatives and recruitment
Distributing information about sports and student activities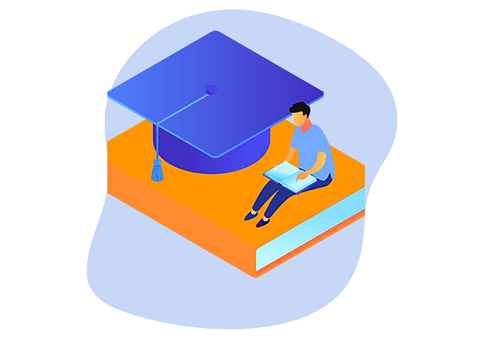 Integration Designed to Handle Your Every Move
LISTSERV allows you to take advantage of your existing data sources, making it easy to:
Integrate with your school's Active Directory to keep staff lists current
Automatically populate all of your class lists with new students and instructors at the start of each semester
Let students, faculty and staff use their university login credentials to access LISTSERV accounts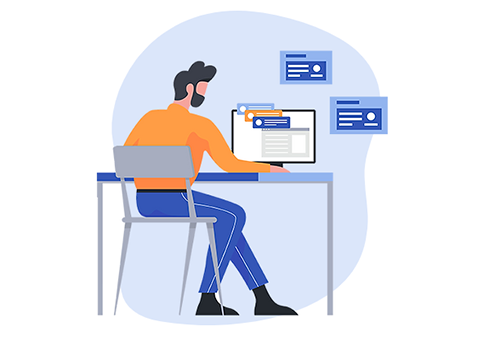 Match Your Communications to Your Org Chart
LISTSERV thrives in large and complex settings, enabling you to:
Create superlists and sublists to reflect your organization's structure
Reach the right people with your communications at all times
Ensure that no one gets duplicate copies of the same message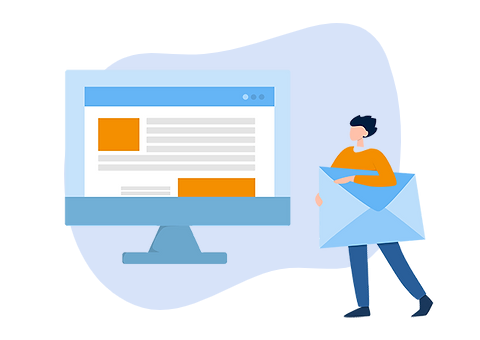 Get the Word Out and Track Your Reach
LISTSERV is the perfect choice for keeping in touch with students and alumni as well as fundraising and recruitment. Create specialized lists for different purposes and use our templates to artfully design each message.
Plus, with LISTSERV Maestro, you can conduct email marketing campaigns and benefit from:
Open and click tracking
Automated drip marketing campaigns
A/B-split testing
Demographic segmentation
Efficient Communication.
Effective Results.
Do it all with LISTSERV Maestro, the email marketing add-on from L-Soft, perfect for:
Measuring engagement from recruitment emails
Email analytics from fundraising communications
Gauging interest in campus events
Keeping up with alumni
Syracuse University
In 1987, when LISTSERV itself was only a year old, Syracuse University installed their first copy of the email list management software.
The university uses LISTSERV software to communicate with its entire student body and staff. With more than 22,000 students, Syracuse University requires reliable, enterprise-level mass communication.
LISTSERV technology supports communication both big and small. From university-wide general mailings to extracurricular lists, Syracuse University uses LISTSERV to engineer the campus experience.
Nelson R. Pardee, the main LISTSERV administrator at Syracuse University, emphasized the capabilities of LISTSERV.
"Despite the available complexity, most people seem to be able to use it, both as list members and owners," Pardee said. "During busy times, it takes one or two hours per day in administration duties, which is pretty remarkable given the number of lists and the volume."
4,400 Lists
Spanning Major Communication Needs
34 Years
Using LISTSERV Software
"
"
"I must say that LISTSERV is among the most stable and trouble-free of the heavily used software packages we run here. It is well worth every penny."
Frederick D. Ullman, Ph.D. – SUNY Fredonia