Government
Security and Deliverability
The Right Venue for Any Audience
LISTSERV lists can be completely open to the public for anyone to join or closed so that only the list owner can add subscribers.
Public lists can be used by government agencies to disseminate important information to constituents such as meeting minutes or safety alerts.
Private lists are ideal for internal communication and for sending confidential documents or discussing private topics.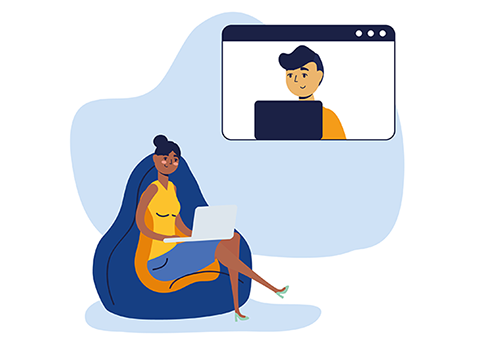 Keep Your Communications Secure
LISTSERV offers top-of-the-line security, deliverability and privacy features, allowing you to:
Limit access to the password-protected interface depending on the user's location
Scan all messages for viruses before distribution to keep your email lists safe
Add DKIM signatures to your messages to ensure that they get delivered to your subscribers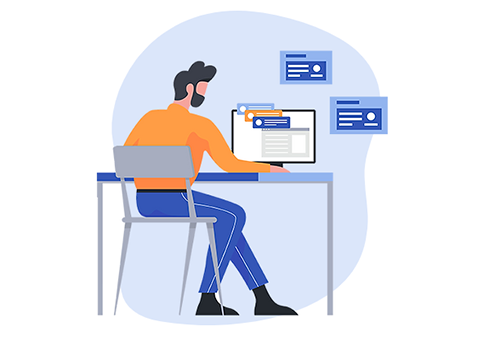 Safeguard Your Lists with Moderation
LISTSERV lets you assign dedicated editors and moderators for your lists, allowing you to:
Review and approve all messages before they are sent to the list
Ensure that the content is both accurate and appropriate for the list and subscriber base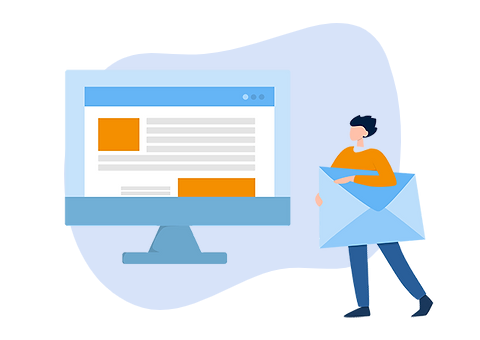 Handle Recordkeeping with Confidence
LISTSERV offers password-protected archives for every list, allowing you to:
Keep an automatic record of your communications
Search the archives to find what you're looking for at all times
Make the archives public and turn them into a blog or online forum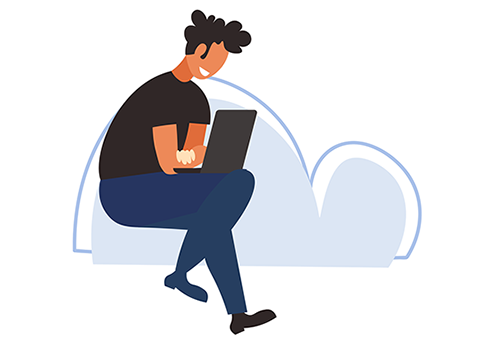 Efficient Communication.
Effective Results.
Take control over your communications with LISTSERV Maestro, the email marketing add-on from L-Soft, perfect for:
Citizen and constituent communication
Gauging community opinion about proposed policies and initiatives
Building awareness for your organization's values and mission
LISTSERV: From Cities to Congress
For decades, LISTSERV has provided vital communication infrastructure for dozens of local, state and national government institutions. The signature security, list capacity and archiving capabilities of LISTSERV have allowed it to become the industry standard solution in government, from local municipalities to the U.S. House of Representatives.
At a national level, LISTSERV delivers essential information to American taxpayers, helps organize legislative logistics and procedures and supports the internal organization of complex governmental staffs.
On a smaller scale, local governments occupy almost every area of public life. LISTSERV has the flexibility to support this rich variety of endeavors, such as weekly parks and recreation newsletters, road and traffic alerts or neighborhood discussion groups.
All of these important communications are distributed safely and efficiently. The anti-virus and security measures of LISTSERV have helped to keep all sensitive information protected. Plus, LISTSERV has archiving capabilities for recordkeeping of important communications.


Parks and Recreation
Newsletters


Road and Traffic
Alerts

Neighborhood
Discussion Groups