Continue to Communicate with LISTSERV® Email Groups
Yahoo! is restricting its Yahoo Groups email service beginning October 28. It urges its customers to save anything they have uploaded to Yahoo Groups before December 14, 2019, when all content on the site will be permanently removed.
https://help.yahoo.com/kb/groups/SLN31010.html
Continue your email group communications with LISTSERV. Contact L-Soft for advice and transfer today.
Help in Sight for Organizations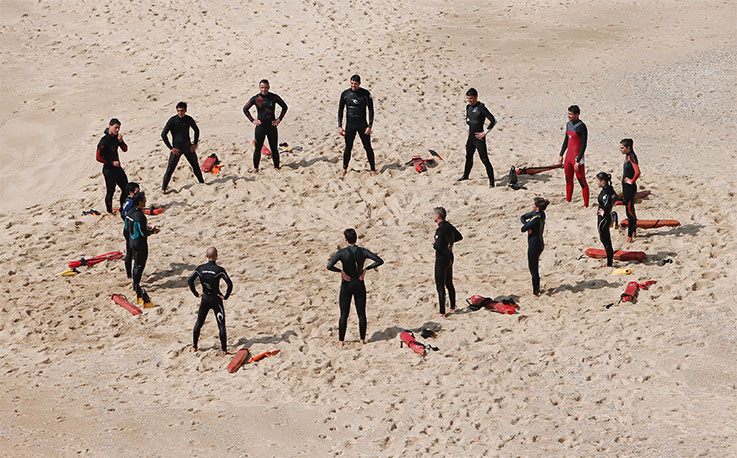 Groups needing continuation of communication services can transition to L-Soft's email list management products and services. L-Soft helps organizations set up their email lists in the familiar and reliable LISTSERV setting. LISTSERV email groups are flexible and meet many needs without limitations. The creation of the group and transfer of the subscribers can be quick, especially with the email list hosting option.
Advantages
Add and upload all email addresses smoothly
No limitation on accounts, which Yahoo Groups or Google Groups may require
Set up your LISTSERV email group quickly and easily
Flexible settings help meet your exact group communication needs
Get dedicated online space with searchable group archives
Archives can be open for public viewing or accessible to group members only
Provide easy subscribing and unsubscribing for group members
The self-service subscription screen makes it easy for new members to join
Get web interface with key list management functions
Manage the group, add mail bottom banners and view reports on group activity
Communicate via email or the web interface seamlessly
Groups have an email address and a home page with easy-to-learn functions
Gain access to a wealth of other LISTSERV features and technical support
Expand to LISTSERV announcement lists, newsletters and blogs on the same site
Options
Contact L-Soft to discuss the best options for your organization.
Transfer to L-Soft's email list hosting services
Download LISTSERV and run all email lists conveniently in one hub
Get migration help from L-Soft's consulting group.

For more information about LISTSERV, visit:
http://www.lsoft.com/products/listserv.asp
---
LISTSERV is a registered trademark licensed to L-Soft international, Inc.
See Guidelines for Proper Usage of the LISTSERV Trademark for more details.
All other trademarks, both marked and unmarked, are the property of their respective owners.