New to LISTSERV? See Helpful Content Hub
L-Soft is happy to announce the launch of a new website designed for those who are new to LISTSERV. Featuring simplified content and how-to's, the site can serve as a learning tool and help you get inspired about how to use LISTSERV in your industry.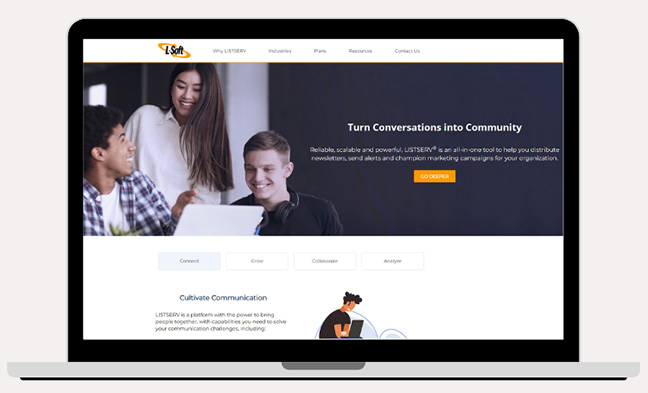 Two pages, titled LISTSERV 101 and Maestro 101, offer a step-by-step explanation of how each software option works on an introductory level.
Current LISTSERV customers may find the industry pages especially useful, highlighting the key uses and features of LISTSERV in our top five customer industries: business, education, government, healthcare and non-governmental organizations. Who knows, you just might get an idea for how to use email communications in a new way at your own organization.
Looking to upgrade your service to include the +Maestro email marketing add-on? The site can provide you with an in-depth introduction to the product, including screenshots from the web interface. Check it out and share it with your colleagues and peers who may be in need of some LISTSERV inspiration or learning.