Top 3 Go-To Resources to Stay in the Know about Email Tech
Looking to quickly access helpful how-to tips, tutorials and articles to support your email communications? Check out these customer and reader favorites.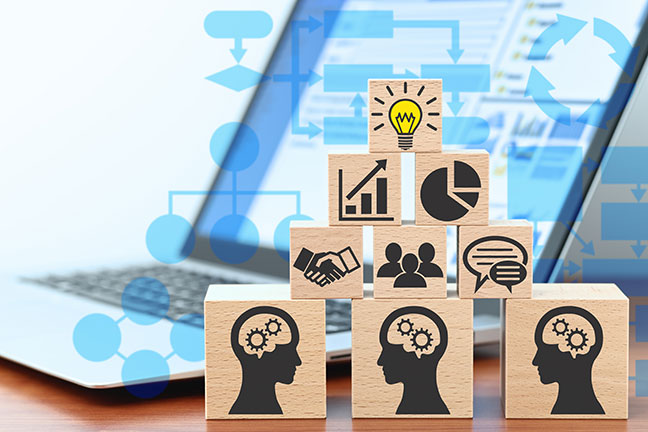 Top 3 Resources for LISTSERV Email Communications
View these helpful tips, video tutorials, and email articles trending among LISTSERV customers.
LISTSERV Tech Tips
Troubleshooting and Debugging:
How can I capture copies of incoming messages before they are processed by LISTSERV?
LISTSERV Maestro Tech Tips
LISTSERV Video Tutorials
Email List Management:
How do I manage my lists using the LISTSERV web interface?
Newsletter Templates:
How do I create a LISTSERV newsletter?
New Email Lists:
How do I create a new list in LISTSERV?
LISTSERV Maestro Video Tutorials
Target Audiences:
How do I create flexible target groups in LISTSERV Maestro?
Team Collaboration:
How do I create new user accounts for my colleagues in LISTSERV Maestro?
Most Read Newsletter Articles
Email Marketing Software:
Top Six Reasons to Get or Upgrade to LISTSERV® Maestro 10.0
Email Metrics:
Email Tracking: How to Do It Right These Days
Email Tech Decisions:
Considering Whether to Choose Software or Cloud Hosting?
L-Soft's support team is here to help. Get expert assistance with installation or troubleshooting, enjoy free software tune-ups and access training or consulting.
Next Steps