Reader Survey: Thank You and Highlights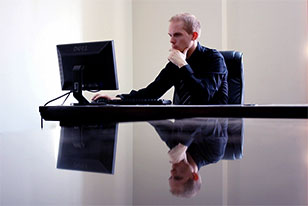 Thanks to everyone who participated in the reader survey – your insights and input are greatly appreciated. If you haven't already received your LISTSERV t-shirt, be on the lookout for it soon.
We heard from many kinds of organizations, from universities and libraries to medical and health associations, to faith-based entities and different types of companies.
Some highlights:
Many readers mentioned running multiple types of LISTSERV email lists, including discussion groups, newsletters, announcements and alerts.
A frequently noted challenge was deliverability and false positives for spam.
Delivery scheduling and automation was one of the most mentioned areas for additional support and resources.
We will cover these topics in more detail throughout this year.
Didn't get to participate? We'd still love to hear from you. Feel free to contact us at editor@lsoft.com to share how you're working with email lists, any challenges and barriers you encounter and suggestions for useful resources and tools.
Subscribe to LISTSERV at Work.