Must-Know Tips, Tools and Tech for Your Communications
Managing a LISTSERV site for your organization's communications? Keep your site and its mailing lists running optimally with easy tips for site and newsletter customization, moderation and segmentation with super- and sub-lists. Organizations like yours have relied on LISTSERV for discussion groups, announcements and newsletters for more than 35 years and we're here to help.
Please share these resources widely with your organization's LISTSERV teams and content creators.
| | |
| --- | --- |
| | Top Tips to Keep Your LISTSERV Lists Running Smoothly |
Build Trust with a Customized LISTSERV Site and HTML Templates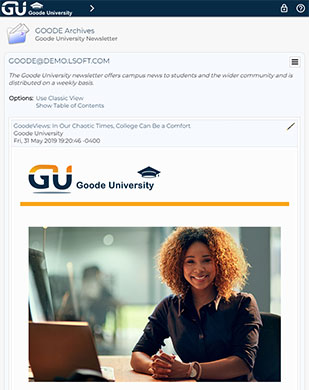 Add your logo to your LISTSERV site to enhance the user experience and help list owners customize the look and feel of their email list pages. Make your graphic profile easy for people to recognize by using your organization's style guide. It's easy to copy and paste the exact color code and apply it in the LISTSERV customization interface.
Did you know that you can also build and save your newsletter and announcement templates in LISTSERV and share them with all your organization's list owners? This will be a very helpful timesaver for many list owners and content creators.
See Branding Tutorial >

View Newsletter Tutorial >
Share Knowledge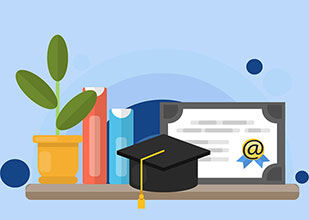 Ensure that your LISTSERV email lists run well. Educate and train your key staff – list owners, editors and moderators as well as tech, admin and communications colleagues. Help them configure your organization's LISTSERV lists correctly for high-quality and relevant communications.
Join Free LISTSERV Course >

Browse LISTSERV Video Tutorials >
Get the Benefits of List Moderation
List moderation can significantly improve the quality of your email list. Double-check who is allowed to send to the list directly and who is not. With moderation, you can prevent irrelevant or unwanted content from reaching your list. Remember to add a bottom banner with a clear unsubscribe link and other key information about your list.
Enable List Moderation >

Add Automatic Bottom Banner >
Match Your Communications to Your Org Chart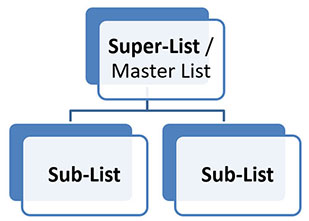 LISTSERV thrives in large and complex settings, enabling you to create super-lists and sub-lists to reflect your organization's structure. Reach the right people with your communications at all times while ensuring that no one gets duplicate copies of the same message.
Configure Super-Lists and Sub-Lists >
Best Practice Essentials
Keep your LISTSERV support and maintenance active
Make sure that your LISTSERV site is up-to-date
Add Maestro to your LISTSERV site for tracking, reporting and analytics
Share free LISTSERV resources within your organization
Next Steps