35 Years of Connecting and Communicating:
Three Best Practices for the Year Ahead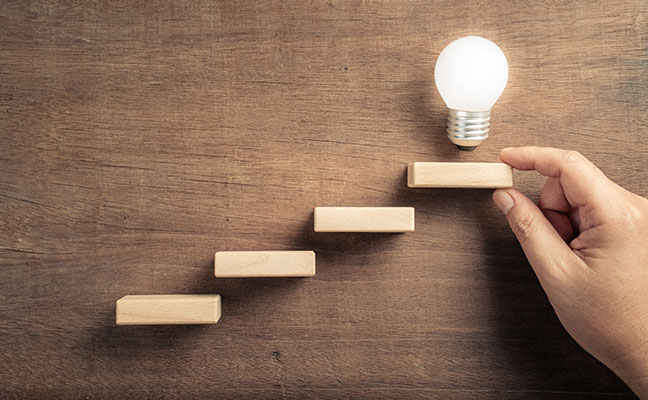 Thank you, dear readers, for joining the celebration of 35 years of LISTSERV this year! The need for and your dedication to communication keeps LISTSERV going strong.
This celebration year, we looked back at the amazing Internet developments, spanning five decades of ingenuity and innovation. This resulted in The Internet and Email History Timeline. What's your most memorable Internet year?
With 2022 in view and forecasts of IT trends all over the map, here are three best practices to support your new year of communicating with your audiences:
1. People
Honor subscribers as the real people they are and go beyond to build their trust.
"My goal was simply to create a tool that would allow mailing lists to prosper while making life easier for subscribers and list owners. It was a simple idea whose success exceeded all my expectations. Sometimes you set about solving a small problem, and later on you realize that you have actually solved a big problem."

Eric Thomas
LISTSERV Inventor and L-Soft Founder and CEO
2. Transparency and Consent
Follow all data privacy and protection regulations using built-in best practices.
"With LISTSERV Maestro, senders have full control over which metrics to track – such as clicks, conversions and social media shares – and the degree of personally identifiable information to collect, making it easier to comply with relevant data privacy and protection laws worldwide, for instance the European Union's GDPR."

Johannes Hubert
L-Soft Senior Applications Programmer
3. Technology
Keep on tracking – the right way – with anonymous tracking or personal tracking with consent.
"With Apple's Mail Privacy Protection, opens continue to lose their value as an accurate email metric. Email marketers are wise to rethink how to best design, track and follow up on their communications for optimal engagement and results."

Outi Tuomaala
L-Soft Executive Vice President
We recently released a new version of LISTSERV Maestro. If you're curious about this email marketing and analytics platform for campaigns, newsletters and more, see the top reasons to add or upgrade to Maestro 10.0.
Next Steps