L-Soft's New Offices in Sweden: A Photographic Tour
---
L-Soft has moved to new, modern and larger offices in Stockholm, Sweden. The Stockholm office will serve as the new home for L-Soft's headquarters with the research and development, sales and marketing departments in daily contact with L-Soft's offices and telecommuters in Europe, the United States and Australia. The office is located in a white, elegant and completely renovated commercial building from the 1960s. The building itself has been converted into a modern office building by Lomar Architects. As the first tenant in the new space, L-Soft has participated in shaping both the floor plan and the interior design from the start.
The new offices are located on an island called Södermalm in central Stockholm. The district is one of the most densely populated in Scandinavia, offering a mixed atmosphere of a modern city with the picturesque charm of the past. Famous views of Stockholm's skyline can be seen from Södermalm's hills, including the Stockholm City Hall, the place where the Nobel Prize banquet takes place each December.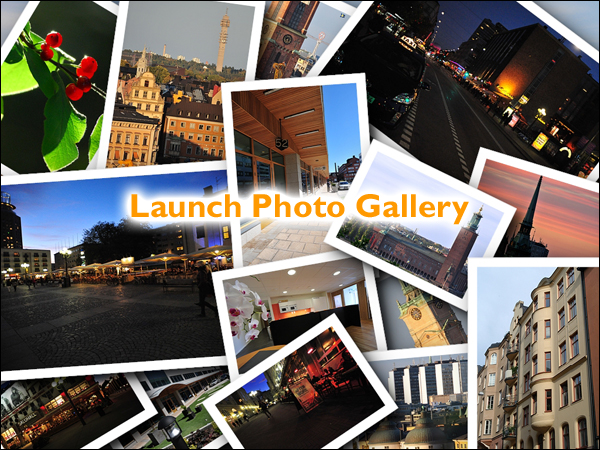 "With real estate prices at an all-time low, it was both opportune and exciting to relocate to a freshly renovated property. We have been involved in the planning and renovation process from day one and were able to create an optimal work environment with plenty of room to grow, especially where our hosting service is concerned. And the new office looks great, too. We even have a little studio corner where we will be able to film video interviews in the future, and maybe a little surprise as well," said Eric Thomas, L-Soft's CEO and founder.
The new offices are located on Rosenlundsgatan 52, next to the Stockholm Södra commuter train station and a short walk from the Mariatorget subway station. In addition to the headquarters in Stockholm, L-Soft also has offices in Landover, Maryland, in the United States, Erlangen, Germany, and a virtual office in London, UK.