Priority ListPlex Disaster Recovery Service Now Available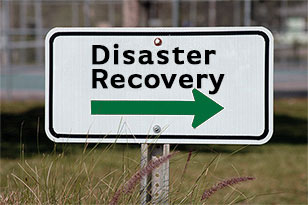 L-Soft has added a major peace-of-mind benefit to its hosted email list service, ListPlex, also known as LISTSERV in the Cloud. The premium ListPlex Dedicated service now includes priority disaster recovery, allowing customers to get up-and-running quickly in the event of a significant disruption, for example a major Internet Service Provider outage.
ListPlex Dedicated
By purchasing or upgrading to the ListPlex Dedicated service, you will not only receive the topmost level of help with any disaster recovery incident but other benefits, such as dedicated operating system and software environments and access to various add-on services like database installation and custom script development.
ListPlex Dedicated is designed for customers who want the ultimate reliability, control and customizability in a trusted email list hosting service.
See the full list of ListPlex Dedicated benefits:
http://www.lsoft.com/products/listplex_dedicated.asp
Learn more about the L-Soft disaster recovery plan:
http://www.lsoft.com/resources/recovery.asp
Interested in ListPlex Dedicated or L-Soft's disaster recovery plan? Contact us at sales@lsoft.com or 1-800-399-5449 for more information.
Subscribe to LISTSERV at Work.