Coming Soon: New Content Hub and Blog
L-Soft will soon launch a new content hub, designed with email communicators and marketers in mind. Featuring a modern, simplified interface, it will enable you, as content creators and communicators, to explore how LISTSERV and LISTSERV Maestro can help, through a guided learning experience.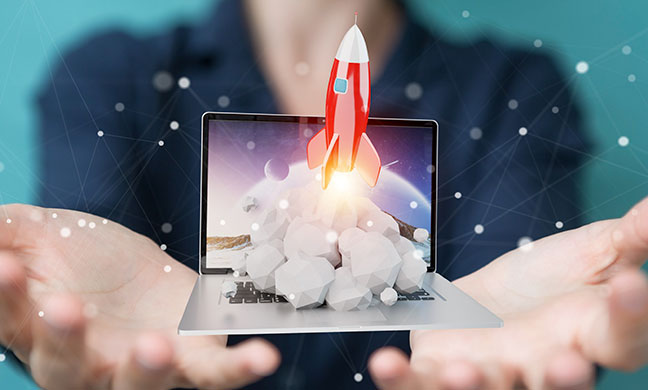 To provide value to our current and new customers, the site will feature a new blog with helpful tips and discussion. Topics will focus on how to foster community, create content and enhance communication within your organizations and beyond. The symbolic 3 Cs – community, content and communication – will drive the blog to keep up with timely email communication and marketing trends and to share insights and inspiration with all, regardless of whether you're currently using LISTSERV.
We look forward to connecting with you through this new platform soon.
Have any blog topics you'd like us to cover? Tweet us at @LSoftLISTSERV and let us know, or contact us at editor@lsoft.com.