LISTSERV in the Cloud:
Spotlight on ListPlex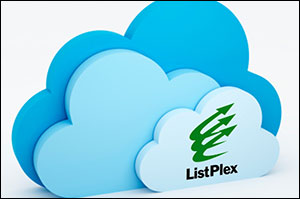 Did you know that LISTSERV has been available as a hosted service since 1995 and in the cloud since 1997, long before the buzzwords "cloud computing" and "software as a service" existed? L-Soft has provided basic shared-server hosting for email lists since 1995, beginning with EASE, and dedicated virtual server hosting with the introduction of ListPlex in 1997. With ListPlex, customers always have access to the latest LISTSERV features, and with the Maestro Add-On, ListPlex becomes a complete cloud-based opt-in email marketing and analytics solution.