Vorteile von LISTSERV
Mailinglisten ermöglichen asynchrone Kommunikation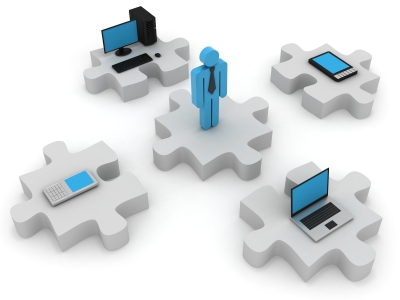 Die modernen Kommunikationsmittel des Internets – soziale Netzwerke, Blogs, RSS-Feeds, Internet-Foren, Mailinglisten, E-Mail – komplementieren einander und ermöglichen den Aufbau langfristiger Beziehungen zu Kunden und Kooperationspartnern. Mailinglisten ermöglichen dabei die Fokussierung auf ein Thema.
Dank LISTSERV sind sie einfach einzurichten und funktionieren mit allen E-Mail-Adressen und
E-Mail-Programmen im Internet. Die automatische An- und Abmeldung ist einfach und sicher für den Abonnenten (Opt-in-Verfahren, Permission-Marketing mit der ausdrücklichen Erlaubnis des Kunden). Ein Listenverwalter wird bei seinen täglichen Aufgaben unterstützt. Diskussionslisten verbinden Menschen miteinander, um mit oder ohne Moderator über verschiedene Themen zu diskutieren, Erfahrungen und Erlebnisse auszutauschen oder in Fokusgruppen zu arbeiten.
---
LISTSERV is a registered trademark licensed to L-Soft international, Inc.
See Guidelines for Proper Usage of the LISTSERV Trademark for more details.
All other trademarks, both marked and unmarked, are the property of their respective owners.